The Kathleen Wysocki Buchino '71 Endowed Scholarship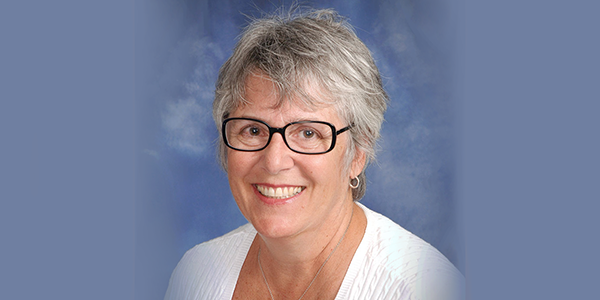 When asked to reflect on her years at Saint Joe's, Kathleen Wysocki Buchino '71 recalled being challenged, inspired, and supported by smart, compassionate women - women who devoted their lives to the Mercy values of faith, compassion, and integrity. Their example led Buchino to a life of service.
She also remembered the scholarships and grants that made her education possible - opening up a world of opportunity. "Without the scholarships I received, I would have never afforded the luxury of a college education," said Buchino.
Grateful for her experience, Buchino decided to give back and support a current USJ student. Her husband, Dr. John Buchino, encouraged her to establish the Kathleen Wysocki Buchino '71 Endowed Scholarship. "Having come from a single-parent home and being the first to go to college, I want to support other young women as they strive to achieve their education goals," she said.
Buchino believes that today, education for women is not a luxury, but a necessity. She calls upon her generation to ensure that young women have the tools they need to lead our communities into the future: "It is up to us as alumnae, who have benefited from a women's college education, to carry out this legacy for future generations."
If you would like to learn more about establishing a scholarship, please contact us. We would be happy to assist you and answer any questions you might have.